KATALIZATOR
Online Startup Program
KATALIZATOR is an 11 weeks long IDEA to MVP program for startup teams coming from Western Balkan countries.
We tend to make things very simple. We are looking for strong and motivated teams with idea stage Tech ideas. You have to be passionate about your idea, willing to dedicate your time for its development and you need to have basic market research done to persuade us that there is potential in your idea.
How strong is a team and how big the potential of the idea is something that we will look at when selecting 10 teams that will enter our program.
To be clear, KATALIZATOR is not a competitive program. There is no monetary award at the end. It's just a lot of work, knowledge, mentoring, networking.
At the end of the program you will have:
Developed Business Model,
Developed Value Proposition,
Test your most critical business hypothesis
Understand the need/pain you are solving and how to monetize it
Developed a low fidelity Minimum Viable Product
Our mentors drove that road, they have done it multiple times, and they will be your guide.
Also, we are partnering with Infobip Startup Tribe who will provide you with necessary resources to test your idea and to develop your Minimum Viable Product. 
At the end, even in your early stage of development, you will have the opportunity to drive the attention of regional investment funds. Show them your potential, give them a reason to chase you later!
Lean Startup Methodology
Intro to Lean Startup Methodology
Business Models for Startups
Overview of top 10 business models for startups
Business Model Development
Workshop + mentoring sessions. Develop your Business Model and Value Proposition
Customer Development
Workshops + mentoring sessions. Make hypotesis, find your early adopter, experiment, test your idea. 
MVP Development
Workshop + mentoring sessions. Develop your low fidelity Minimum Viable Product 
Fundraising Fundamentals
Learn what are the steps toward first investment in your startup
Pitch Preparation
Workshop + mentoring sessions. Prepare yourself for a Demo Day.  
Demo Day
Stage is yours! Present your idea to regional investors.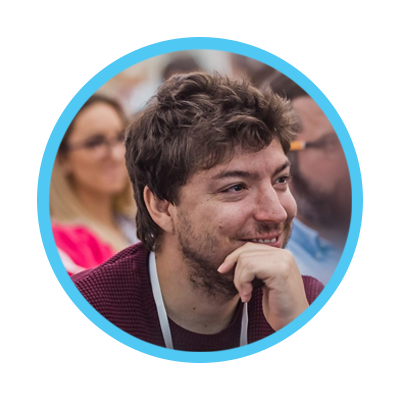 Luka Prišunjak
SwissContact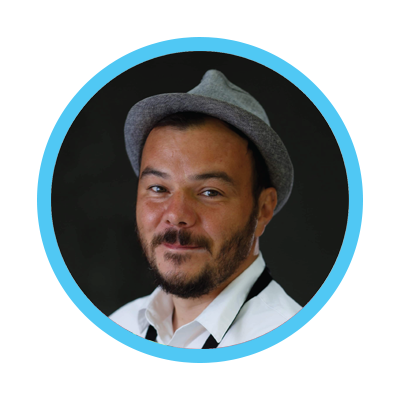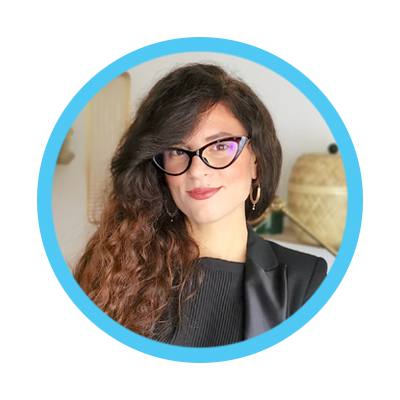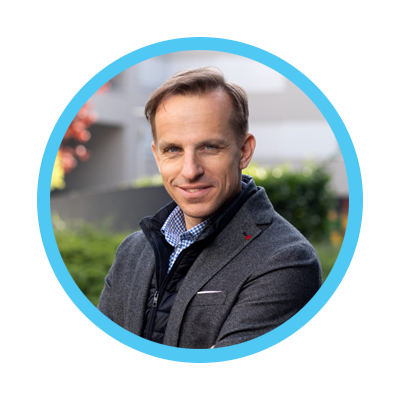 Jan Kobler
South Central Ventures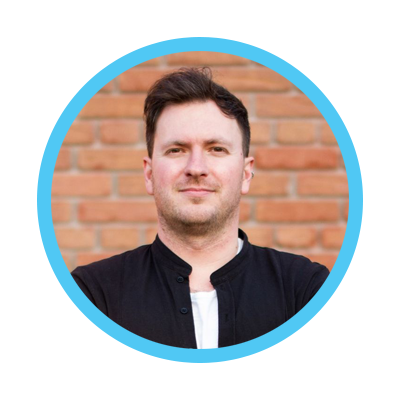 Peter Bruner
Ringo Smart Lock / Curious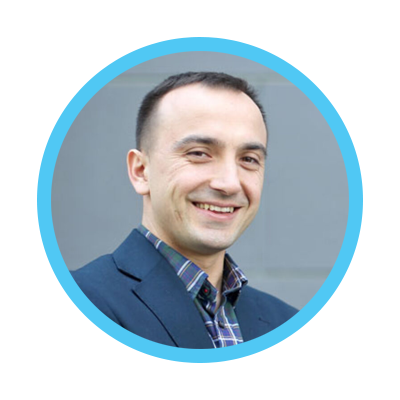 Miro Hegedić
Startup Drill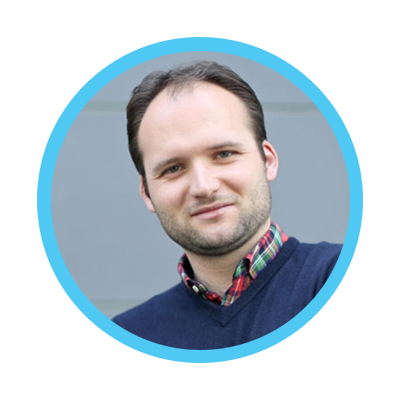 Filip Stipančić
Startup Drill
APPLICATION
DEADLINE
20.09.2021.
Persuade us that your idea has a potential and that you are the right team to bring idea to market.
Application process is done in partnership with the Vestbee platform. Process is simple and through the platform you get additional benefits like access to AWS, Digital Ocean, Revoult and many other services for startups.